At Micrometric we have the capability in house to cut fine flat parts, large or small slots, holes and openings into tubes, to add value, reduce customer costs and provide short lead times.
Using our state-of-the-art Coherent Starcut tube cutting machine we can fine cut parts in thin metals ranging from 0.5mm up to 30mm in diameter for medical or scientific equipment. Our Bystronic 4kW ByStar machine allows us to cut tubes in a range of thick metals ranging from 20 to 300 mm in diameter and up to 2 m in length.
Our high-precision cutting system is used specifically for cutting medical and scientific equipment. This specialist device opens various new design possibilities and means that we can manufacture components straight from a customer's specification for a variety of sectors.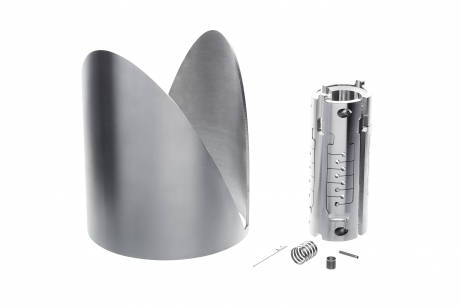 We accept different types of media, from samples for scanning including drawings to rough sketches, full engineering drawings on paper or CAD files. We accept most formats including DXF, Autocad SWG, IGES files and many others.
We're committed to producing the highest quality products and because we're able to provide an all-in-one solution, we can reduce the need for traditional machining work such as deburring and milling to complete the finished product.
This removes the room for any potential errors to accumulate at each stage of production and often turns a process which might have before taken customers weeks to complete into one that can take just hours.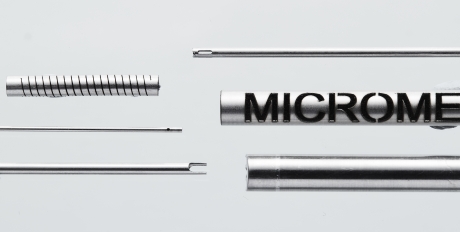 Small and Large Tube Tolerances
Please see the diagrams below for full details on our tube cutting capabilities in terms of part length, diameter and dimension tolerances.