Laser processing services have become increasingly useful in the electronics industry which is rapidly innovating.
Electronic items are highly complex pieces of equipment, and we can help customers to maintain the original quality of their electronic components with our laser cutting, welding and marking services to accurately and precisely produce components which are used by businesses internationally.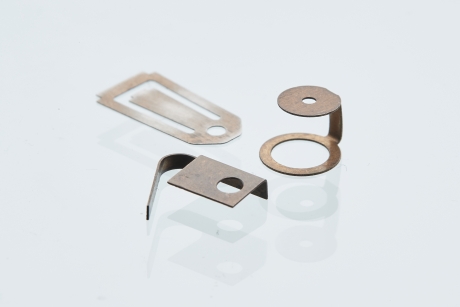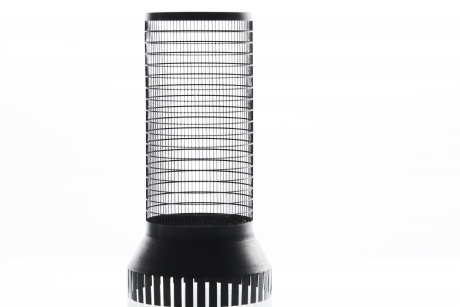 The electronic components we produce are predominantly used by businesses in the aerospace industry which require radio, radar or passenger electronic parts. We specialise in welding electronic sensors into housing so that the electronics are safe as well as welding aircraft electronics and radio communication parts for remote locations or naval use.