Using our extensive industry expertise and advancements in technology, we manufacture high-quality, precise components which can be produced quickly to address the demanding quality needs for businesses operating in the automotive sector - not only in the UK, but across the world.
We create a wide range of components including bespoke performance items and metal parts for performance/racing car gearboxes and transmissions, turbochargers, car sensors and parts for farming machinery used for field planting and spraying.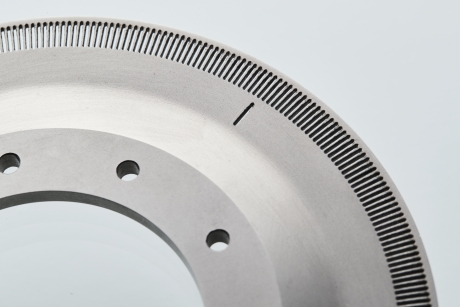 This sector is innovating at a particularly fast rate and our range of measuring equipment allows us to accommodate the different needs of our automotive customer base to which we provide sub-contract and manufacturing services.
We have a full range of measuring equipment which allows us to partner with automotive customers by helping them to produce part variations which start with the initial idea through to component design all the way through to product development. We also operate a daily three-shift working pattern which gives us the flexibility to produce high volume orders with a fast turnaround.