We regularly work with small, medium and large-sized engineering businesses to produce a variation of components that are used across the engineering sector.
The components we produce for businesses in the engineering sector are often created using a combination of our processes including laser cutting, welding and drilling and also conventional machining with grinding and wire erosion.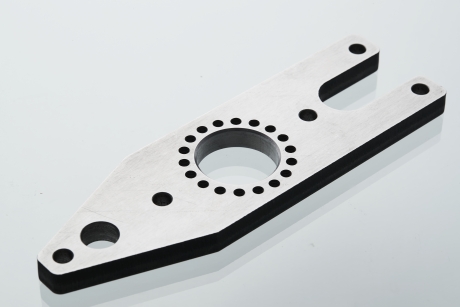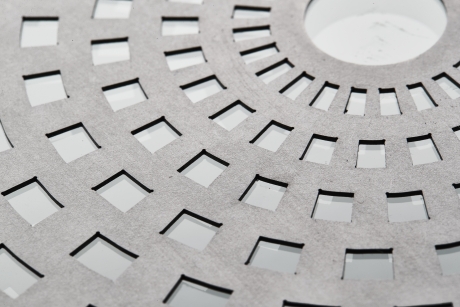 The services that general engineering businesses provide vary from construction to sports and architecture and that's why we are highly flexible when it comes to working with different types of material to support the different project requests we receive.
We offer an extensive range of laser services and multi-process services and combine this with our expert knowledge to find the perfect solution for our customers.