Our service extends beyond laser cutting and laser profiling; we offer a range of in-house and resourced services to complement our laser machining services and have dedicated equipment for laser drilling, engraving, etching and welding applications. Our extensive work of sub-contracting means that we're able to offer a single point of contact for manufacturing parts from the initial process through to completion, helping to reduce lead times and production costs.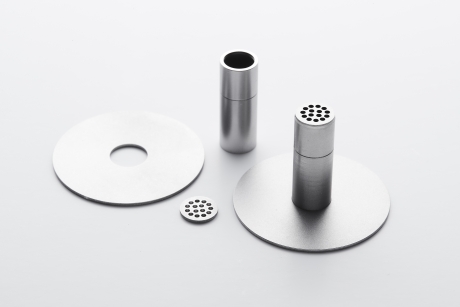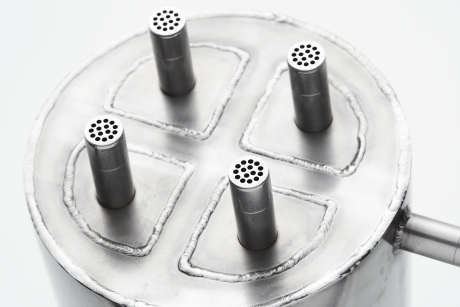 Whether it's a one-off project or an ongoing job, using multi-process services we can make parts that are more complex than those that are straight laser cut or just machined. Our machines and processes offer a unique range of abilities to make complex parts which provide unrivalled solutions for our UK and international customers.
We have invested heavily in world-class equipment and highly efficient manufacturing processes which means that we're able to help customers with their enquiries from start to finish to provide all-in-one solutions which meet specific requirements. Using state-of-the-art machinery, coupled with our expertise, we can combine a range of our processes to seamlessly deliver every single part or component we manufacture.
Our sub contract laser manufacturing services offer a gateway to our broad ranging capabilities, providing access to a wide range of laser machines which allow us to work with materials in a range of formats, shapes and sizes.