Component manufacturer and laser processing specialist
Founded in 1981 in Lincoln, Micrometric Ltd specialises in the laser material processing of metals. We are a European leader in the use of lasers which produce fine parts and precision components for small prototypes through to large scale production. We have a unique set of manufacturing facilities which enable us to make parts which would otherwise be difficult to manufacture in any other way.
We provide contract and sub-contract manufacturing services to produce high-quality fast turn-around components that are used by international businesses in the aerospace, automotive, energy, medical device manufacturing, oil and gas, engineering and electronics industrial sectors.
We have built a reputation for providing a reliable and friendly service and the quantities we produce vary from one-off parts to several thousand. Using our focus on precision and accuracy, we provide advice and recommendations for optimum manufacturing methods based on a unique combination of our experience and knowhow.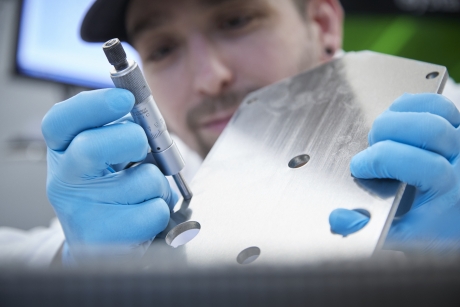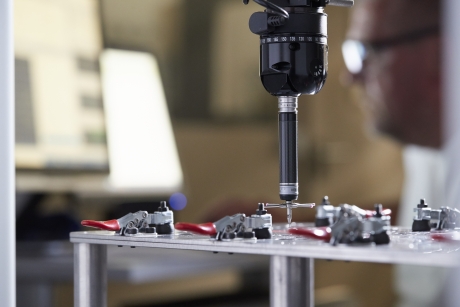 Using specialist resources, attention to detail and our expert knowledge, we work with our customers on each stage of the production process from prototype to volume production, offering a well engineered and cost-effective service.
We specialise in a range of laser manufacturing services including cutting, etching, drilling and welding as well as tube cutting and precision component machining. Our knowledgeable engineering teams also have the expertise to process a range of other materials including rubber, brass, copper, silver, nickel, cobalt, molybdenum and titanium.
For a full list of the materials we can process visit our laser cutting, and welding pages.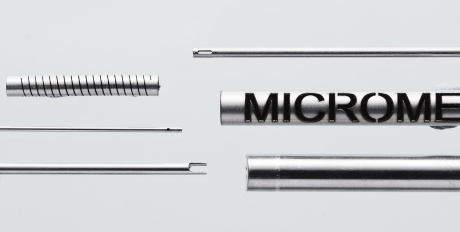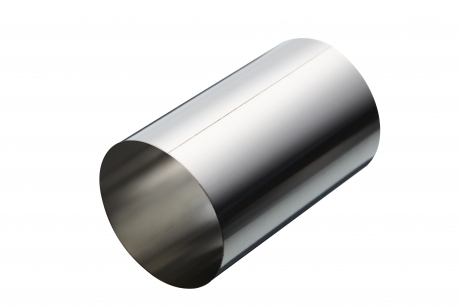 We continuously invest in the best equipment and machinery and our knowledgeable workforce to ensure we can meet our customers' expectations and need for high-quality components.
We hold AS 9100 and ISO 9001 accreditations – please see our downloads for further information.