At Micrometric, we also offer a range of laser precision machining services using a combination of our processes.
The services we provide at Micrometric are a unique combination of the traditional milling, wire EDM and grinding processes with all laser processes available in house.
We also work with several approved subcontractors for very specialised machining processes including:
Heat treatment
Turning
Bending
TIG and MIG welding
Plating
Boring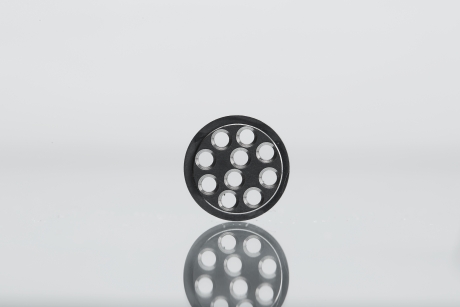 Our CNC controlled processes are used to produce precise parts more quickly, more accurately and more cost effectively.
Having the ability to process an entire component in house reduces the failure rate as product samples are readily available to be compared and tested more easily.
For further detailed information about our machining processes, please see the table below.