30K raised for Lincolnshire charities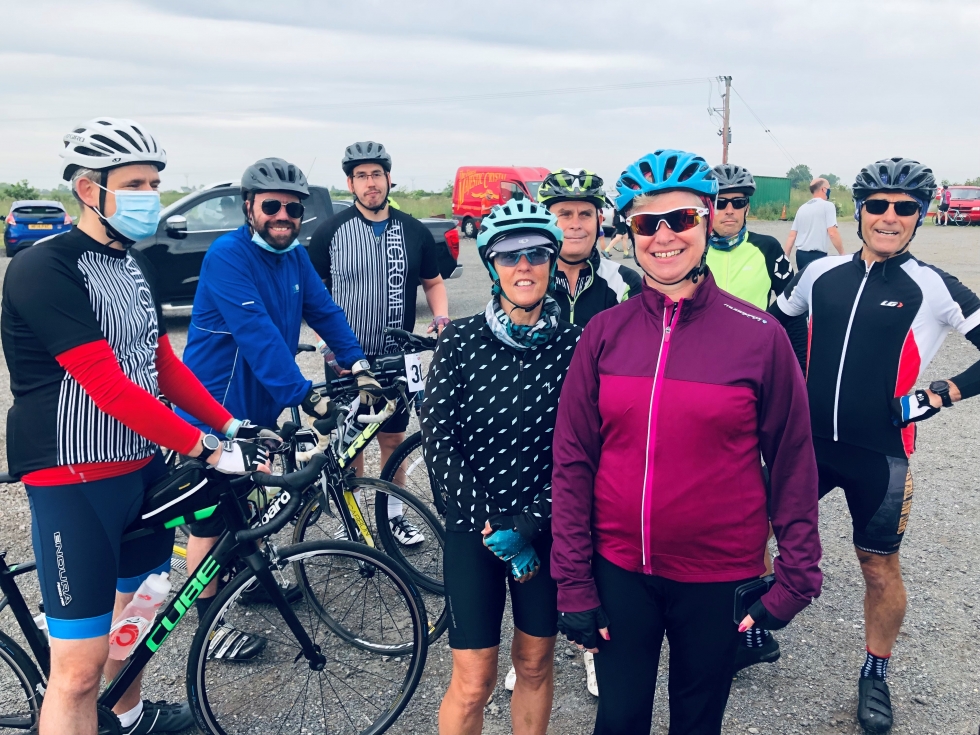 We are pleased to announce that the C2C2C event raised £30,000!
Thursday 1st July six members of staff from Micrometric including – Chris Waters, Rosie De Smit, Kieran Jordan, Gary Colyn, Neil Skelton and John McElhone – underwent a 100-mile or 200km charity cycle ride around Lincolnshire!
The C2C2C event has been taking place since 2011 and Micrometric have been taking part in them for the last 5 years. All the rider entry donations are received by C2C2C's chosen local charities which means that all the money raised from the event is spent in Lincolnshire.
This year marked the 10th anniversary of the C2C2C event and to celebrate, the organisers are supporting 10 fantastic Lincolnshire-based charities including Boston Community Transport, British Heart Foundation (Lincs), ECHO, Lincs & Notts Air Ambulance, Lincolnshire MS Therapy Centre, LIVES, Louth's Men's Sheds, Louth NSPCC, Rising Café and St Barnabas.
To find out more about the individual charities, visit the charity page.
To find out more about the C2C2C event visit: https://c2c2c.co.uk/.